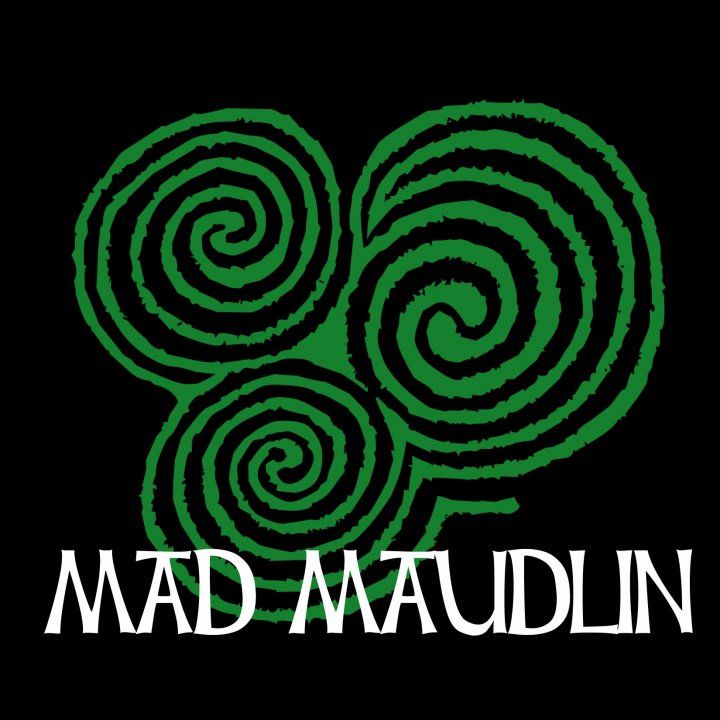 Mad Maudlin
A bit about who we are
Mad Maudlin is an Ohio based traditional Celtic Folk Band with roots in Scottish and Irish music.  The members come from a variety of musical backgrounds including classical, folk, and highland piping.
Here are a few comments from event planners...
Anna Oscard host of Toss the Feathers on 90.5 WCBE "Mad Maudlin is a band who embodies my reasons for loving Celtic music.  Whether they are covering a classic by Silly Wizard or bringing their original compositions to their audience, their love of the genre is undeniable and the depth of their musical roots is unmistakable."
Margaret McCullough former Executive Director of the Ohio Scottish Games "Mad Maudlin has entertained the Scottish community for many years at the Ohio Scottish Games.  We love their upbeat Celtic music and their soft airs that can bring you to tears with the beautiful harmonies of fiddle, pipe, guitar and soft drums. You can dance and sway to Mad Mauldin's tunes. A joy to have them with us!"
Jim Wade Music Director Tara Hall "Their tunes and songs are tremendous, making every show a must-see! Mad Maudlin always gives a first class show. Their instrumentals and vocals really tie the show together! Always a pleasure to work with.  Do yourself a favor and get to their next show!"
The band currently has two CDs: Take Me Back and Empty Chairs. Both CDs include traditional reels, jigs, and ballads as well as original songs and tunes.